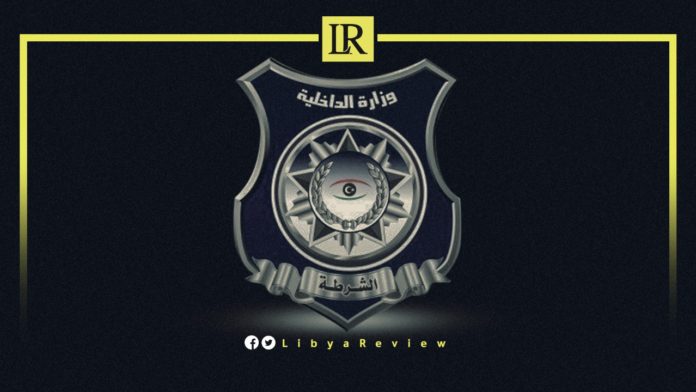 On Tuesday, the Ministry of the Interior of the Government of National Unity (GNU) announced the death of an intoxicated man after attacking a checkpoint in the city of Sibrata, injuring at least five members of the security patrol.
In a statement, the ministry said that a security patrol had stopped a car carrying three men, who were apparently drunk, and were in possession of illegal weapons.
It added that the patrol members ordered them to exit their vehicle, and hand over their weapons. One of the men reportedly took out a grenade, and threw it at the members of the patrol, resulting in his death, the injury of those accompanying him, and five members of the patrol.