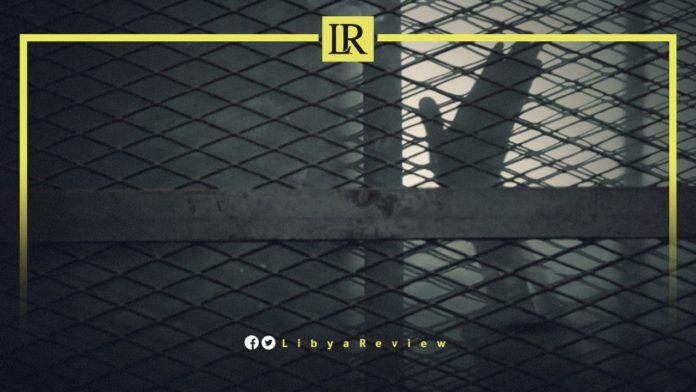 On Tuesday, armed assailants attacked a prison in the Libyan town of Bani Walid, resulting in the escape of several inmates, according to the AAC news agency.
Militants reportedly carried out the assault at night, where they captured the security staff, and managed to steal a vehicle.
Libya has been marred in conflict since the overthrow of long-time leader Muammar Gaddafi in 2011. In March, international mediation efforts resulted in the creation of the Government of National Unity (GNU), which is set to lead the country to elections in December.