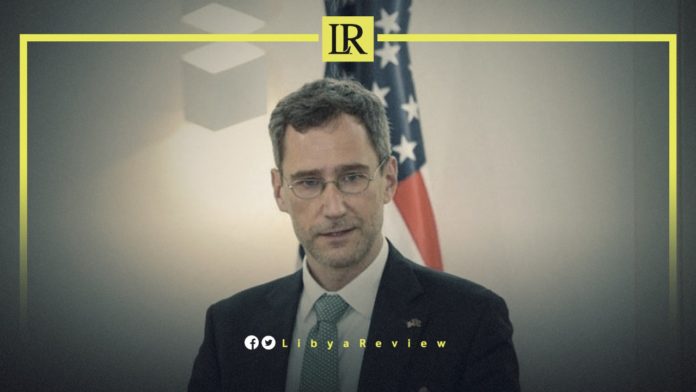 US Acting Assistant Secretary of State for Near Eastern Affairs, Joey Hood, said the withdrawal of mercenaries was a top priority to enable the Libyan people to restore full sovereignty as soon as possible, and hold the general elections "to reach safety."
Hood said in a statement to the Algerian News Agency, that the views of Algeria and the United States are "very close", especially with regard to resolving the Libyan crisis, and the Sahel region.
"We look forward to working with the Algerians to advance our common goals in the Sahel region, as well as Libya and elsewhere," he added. The American official pointed out that the United States is "relying" on Algeria to resolve the Libyan crisis, "the United States is looking forward to benefitting from this diplomatic acumen to settle this important issue," he noted.
In May, US Secretary of State Anthony Blinken reiterated his support for the Government of National Unity (GNU) to hold the elections as scheduled on 24 December, and for the immediate withdrawal of foreign forces.
"We stand with the Libyan people to find a UN-facilitated political solution to the conflict," he added.
Libyan Foreign Minister, Najla Al-Mangoush has called on Turkey to cooperate with the GNU with regards to expelling all foreign forces and mercenaries from Libya, in order to preserve national sovereignty.
"We call on Turkey to cooperate with us regarding the implementation of the ceasefire agreement, and the outcomes of the Berlin Conference," Al-Mangoush said in a press conference with her Turkish counterpart, Mevlut Cavusoglu.