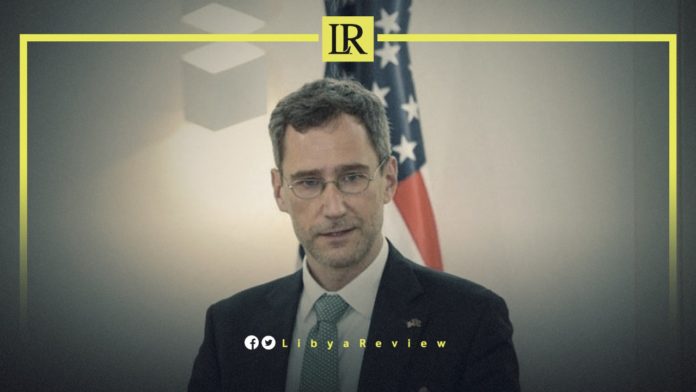 On Wednesday, US Assistant Secretary of State for Middle East Affairs, Joey Hood, said that Washington appreciated the role played by Morocco in finding a political solution to the Libyan crisis.
During his meeting with Moroccan Foreign Minister, Nasser Bourita, Hood stressed that the US was following up on Moroccan efforts in support of the UN, regarding the withdrawal of mercenaries from Libya.
Hood stressed that the success of the upcoming elections was an essential step for a unified and stable Libya, and for electing a government that represents the Libyan people.
Earlier this week, Hood stated that the withdrawal of mercenaries was a top priority to enable the Libyan people to restore full sovereignty as soon as possible, and hold the general elections "to reach safety."
Hood said in a statement to the Algerian News Agency, that the views of Algeria and the United States are "very close", especially with regard to resolving the Libyan crisis, and the Sahel region.
"We look forward to working with the Algerians to advance our common goals in the Sahel region, as well as Libya and elsewhere," he added.