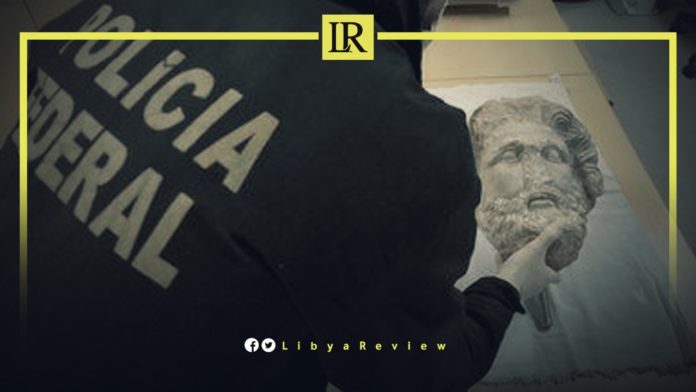 On Thursday, Brazil's Federal Police seized an ancient artefact suspected of having been stolen from a museum in Libya in 1990.
According to the police, the piece is a marble sculpture of a human head representing Asclepius, the Greek God of healing, from 400 BC. The search request for the piece was made by Interpol, and according to its Secretary-General, the sculpture is on the organisation's database of stolen works of art.
The Federal Police further explained that the artefact had been retained by the Revenue Service at the International Airport of Viracopos, Campinas, São Paulo. It remained at the customs unit from February-September 2020, but was released after the buyer presented the imports documents, the illicit nature of the purchase could not be verified.
The object is set to be analysed by experts, the police stated, and in case its authenticity and origin are confirmed, it will be repatriated to Libya.