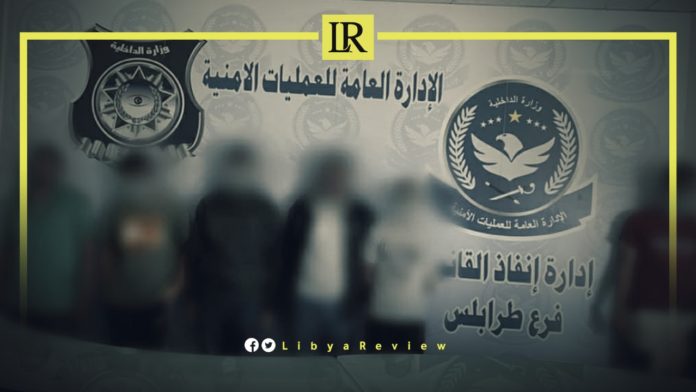 Libya's Ministry of Interior announced that the Investigation Unit of the Tripoli Law Enforcement Administration Branch of the General Administration of Security Operations, has arrested a six-member gang involved in kidnapping and ransom.
According to the Ministry's statement, the gang is headed by an Egyptian national and would kidnap expatriate workers, with the participation of Libyans in the areas of Janzour and Qara Buli. They would then demand a ransom from their victim's families, in order to secure their release.
The MoI claimed to have taken all legal measures against them, and referred them to the competent authorities.
Libya has been marred in conflict since the overthrow of long-time leader Muammar Gaddafi in 2011. In March, international mediation efforts resulted in the creation of the Government of National Unity (GNU), which is set to lead the country to elections in December.