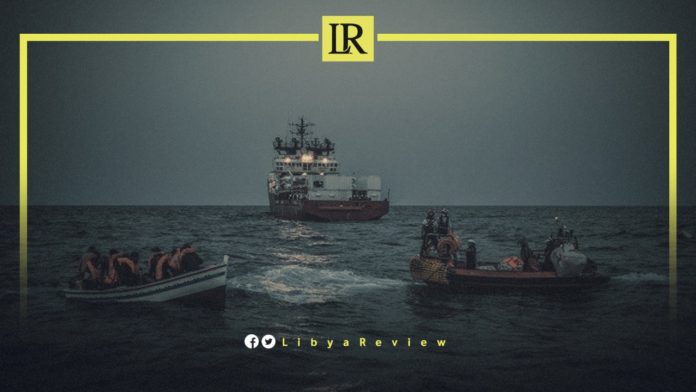 On Saturday, the humanitarian rescuing ship, Ocean Viking announced that it rescued 400 migrants off the coast of Libya.
The rescued migrants included at least 2 pregnant women and 33 minors, 22 of them unaccompanied.
According to the International Organization for Migration (IOM), at least 1,146 people died at sea trying to reach Europe during the first half of 2021.
SOS Méditerranée says it rescued more than 30,000 people since February 2016, first with the ship Aquarius, then with Ocean Viking.
SOS Méditerranée accuses European Union (EU) governments of neglecting coordinated search-and-rescue action to discourage migrants from attempting the cross into Europe from war-torn Libya, according to Voice of America.
A United Nations (UN) Human Rights Office report in late May urged Libya and the EU to overhaul their rescue operations, saying existing policies "fail to prioritize the lives, safety and human rights" of people attempting to cross from Africa.