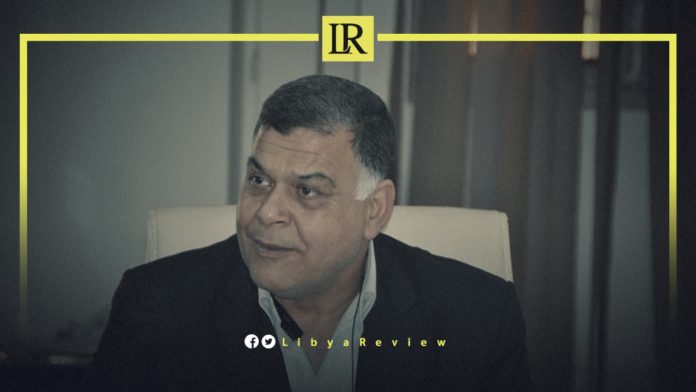 On Sunday, Libya's Interior Minister in the Government of National Unity (GNU), Khaled Mazen, stressed the need to abide by the partial curfew in order to maintain citizens' safety, and curb the spread of the COVID-19 pandemic.
In a letter addressed at all security authorities across the country, the minister called for strict control measures to be taken against anyone who violates the curfew, which runs from 6 pm to 6 am. This is in addition to ensuring all commercial activities are closed except for institutions that provide public, security, and medical services.
"Libya has received more than one million vaccine doses, and more doses are expected to arrive soon," read a statement by the Ministry of Health, who's current inoculation campaign aims to vaccinate one million people above the age of 18.
Since the pandemic began, 253,436 confirmed cases and 3,548 deaths from have been recorded in Libya, where healthcare services have been battered by a decade of conflict. In early July, the border with Tunisia was temporarily closed due to the high rate of infections being registered, thought to be due to the Delta variant of the virus.
This surge in cases is happening as Libya continues to grapple with a political crisis over its planned elections on 24 December, and amid concerns that a deadlock could cause the North African oil exporter to spiral back into full-scale civil war.