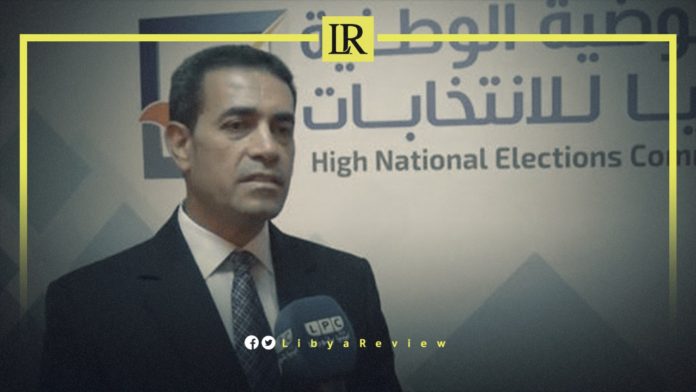 Libya's High National Elections Commission (HNEC) has extended voters' registration date to 17 August, according to Chairman Emad Al-Din Al-Sayeh, during a press conference on Monday.
He pointed out that the registration for Libyans abroad will begin on 18 August and run until 15 September.
Al-Sayeh explained that the decision came based on the desire of civil society organizations to provide an opportunity for those who did not register or wish to change their voting center.
The Chairman also praised the efforts of the Government of National Unity (GNU) after the government allocated an additional amount of funding to cover the financing of the elections. As well as forming a ministerial committee to support and implement the electoral process.
He also hailed the efforts of the telecommunications sector and civil society in raising awareness and motivating citizens to vote at the upcoming elections.
Al-Sayeh thanked the media's efforts for its role in creating a "positive atmosphere" which had a prominent role in disseminating information and motivating citizens to participate in the elections.