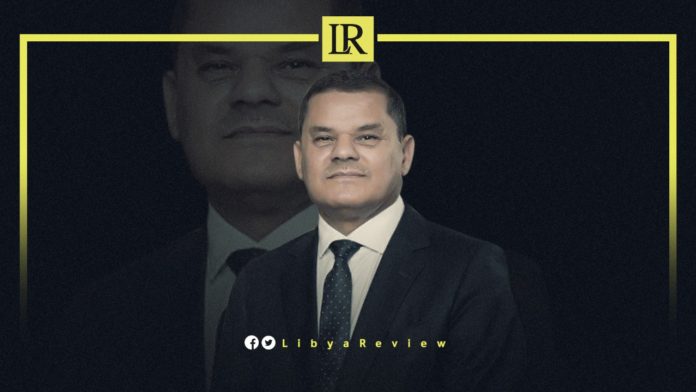 On Tuesday, the Prime Minister of Libya's Government of National Unity (GNU), Abdel-Hamid Dbaiba stressed the need for greater cooperation between the Libyan Investment Authority (LIA), and the National Oil Corporation (NOC) in developing joint oil production and exploration projects.
This came during a meeting held with the Chairman of the Board of Directors of the Libyan Investment Corporation, Ali Mahmoud, and the Chairman of the Board of Directors of the National Oil Corporation, Mustafa Sanalla.
During the talks, Dbaiba stressed the need to work seriously and professionally in order to develop the performance of these key institutions.
"We reaffirm that oil is the centerpiece of our country's growth process, and it represents a top priority for our country's stability," said Sanalla
He also added that the NOC will continue to work with the government to ensure the provision of regular revenues to the public treasury, and that the NOC will undertake all efforts to maintain the infrastructure.
He pointed out that the NOC relies on the support of the Ministry of Oil, in coordination with the Ministry of Finance, and the Ministry of Planning to provide the necessary budgets needed for the implementation of its plans.
The meeting was also attended by the Minister of State for Cabinet Affairs, Adel Jumaa, and the Chairman of the Management Committee of the Nafusah Oil Operations Company, Mohamed Abdullah.