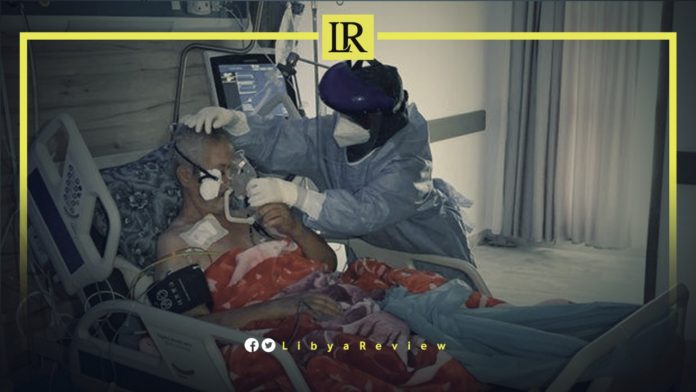 On Tuesday, the World Health Organisation (WHO) warned of the significant increase in COVID-19 related deaths over the last two weeks in Libya. This comes at a time when the Libyan authorities have not yet reported an official confirmation of the Delta-variant, despite its circulation in neighbouring Tunisia and Egypt.
In a statement, WHO said that Libya has seen a sharp rise in the number of new cases during the last two weeks, with infections rising faster than in previous months.
It also added that although the lab testing remains a limiting factor in the east and south of the country, cases have significantly increased in the last five weeks, specifically after the Eid celebrations. The reasons behind the increased case numbers are due to weak implementation and adjustment of Public Health and social measures.
According to the available data, the Delta-variant now most likely in Libya, is swiftly spreading across the nation, with a 270% rise in COVID-19 cases in the west, a whopping 480% in the south, and 50% in the east.
While these figures are a reason for worry, WHO believes that the real number of infections is likely to be substantially higher due to acute testing and laboratory capacity shortages. The organisation also stated that it will continue to support the safe distribution and use of COVID-19 vaccinations in Libya.