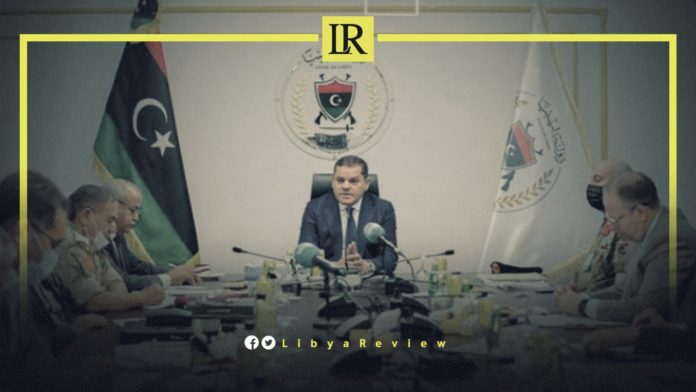 For the first time, Libyan parties are preparing to deploy local and international observers to monitor the ceasefire, a military source told Asharq Al-Awsat news.
The military source, who asked to remain anonymous, said on Thursday that a commission was formed along the lines of the 5+5 Joint Military Commission (JMC), to supervise the monitoring of the truce concluded last year.
The source indicated that five officers of the Libyan National Army (LNA), led by Field Marshal Khalifa Haftar, and five other military personnel affiliated with the Government of National Unity (GNU) were chosen to begin the task of monitoring the ceasefire.
He added that international observers from the United Nations Support Mission in Libya (UNSMIL) were recently selected to join the monitoring process.
In April, the UN Security Council approved the proposal by Secretary-General, Antonio Guterres, to deploy 60 observers in Sirte to monitor the ceasefire agreement.