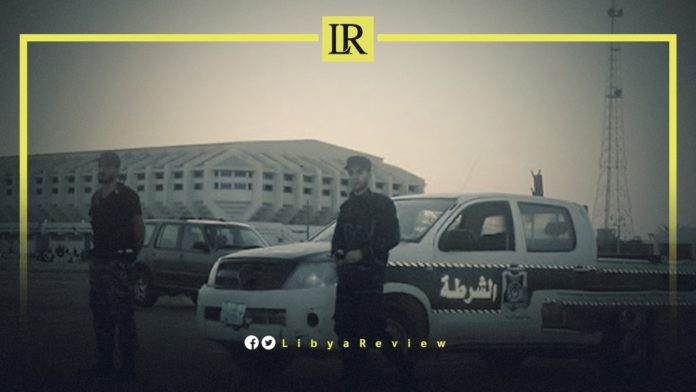 On Monday, local security services in Zuwara, western Libya, discovered the body of Khaled Bashir Abzah, 55, on the side of the road in the Al-Zarir area of Al-Jmail city, days after his family reported him missing.
A photo of the victim was circulated on social media, and tweets identified him as a taxi driver.
Local police confirmed that investigations by the Public Prosecution and the Zuwara Security Directorate were both ongoing, in order to find out the circumstances of the murder, and identify the perpetrators.
According to the Statista website, Libya achieved a high crime index of 62 points in 2021. The index measures the level of crime in a given country or city, which range from zero, indicating low levels of crime, to 100, very high levels.
In the period examined, the index in Libya peaked at nearly 70 points in 2015, having the highest levels of crime in North Africa.