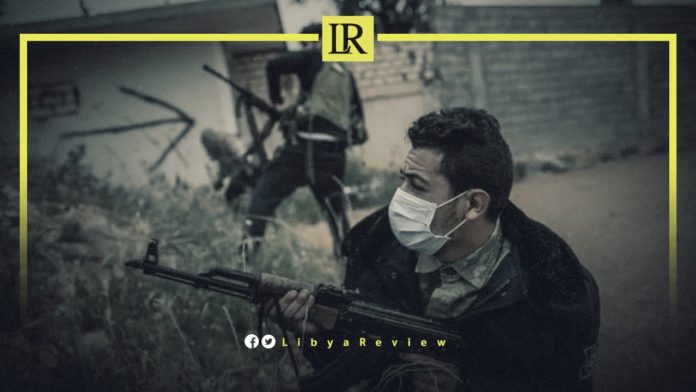 On Tuesday evening, clashes erupted between a militia led by Mohamed Bahroun 'Al-Far' (The Rat), and other rival groups affiliated with the Government of National Unity's (GNU) Ministry of Defence in Al-Zawiya city, sources told the 218 News Channel.
The sources added that medium and heavy weapons were used during the fighting between the the two sides, who are seeking to establish greater dominance over parts of the Coastal Road for fuel smuggling.
Last Friday, clashes erupted in the Al-Maya region of western Libya between a militia headed by Al-Far, and the Muammar Al-Dhawi Al-Warshafani militia.
The clashes led to the use of mortars, with photos circulated on social media showing plumes of smoke rising from the middle of residential neighbourhoods. It was reported that the clashes reached the 27 Bridge vicinity, west of Tripoli.