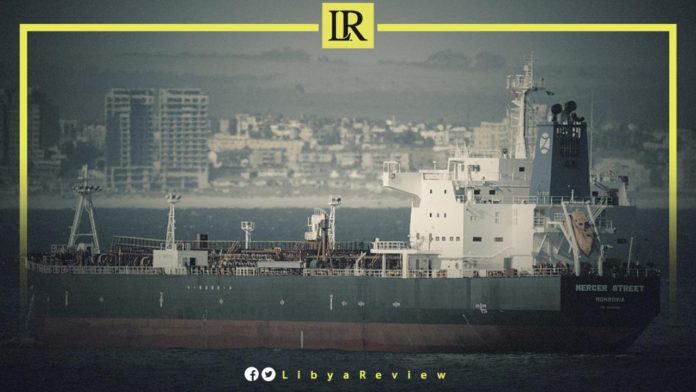 On Wednesday, the 'Eurovision' oil tanker docked at eastern Libya's Hariga oil port, to begin shipping one million barrels of oil to China.
An official source at the port indicated to Libya 24 News that the production rates from the Masala and Sarir fields has reached 240,000 barrels of crude oil.
The production from oil fields reaches the port, which is owned by the Arabian Gulf Oil Company (AGOCO) via a 513 km pipeline, which has a diameter of 34 inches.
The source confirmed that the shipping and export operations are carried out according to the precautionary steps to combat the COVID-19 pandemic. As well as preserving the environment, "which is one of the company's most important priorities."
Notably, Libya could increase its oil output by 200,000 barrels per day by the end of the year, depending on the security situation, according to Vladimir Langhamer, the Managing Director of Supply & Trading at Austria's OMV.
"There is another really 100,000-200,000 bpd that can come out of that if everything ends up correctly. They have a potential for more, but it needs time and it needs investments," he said.