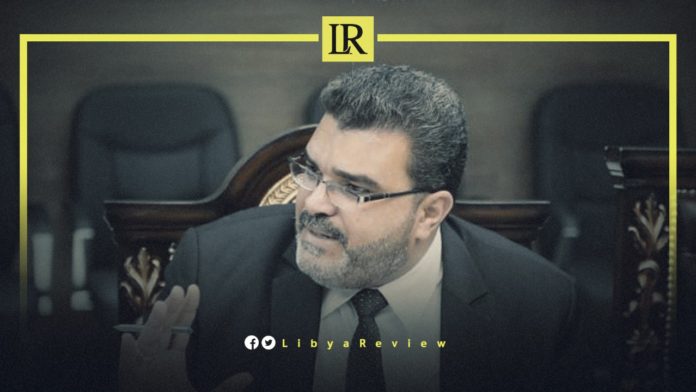 On Wednesday, the United States shared its deep concern with the United Nations Support Mission in Libya (UNSMIL) over the abduction of Rida Afritis, the Chief of Staff for the First Deputy Prime Minister of the Government of National Unity (GNU).
Unidentified gunmen abducted Afritis with his colleague on 2 August 2021, following his visit to GNU offices in Tripoli. The fate and whereabouts of both Afritis and his colleague remain unknown, and the US Embassy expressed concern for their safety and security. The Embassy also condemned all illegal arrests, detentions, and forced disappearances in Libya.
UN-backed efforts in Libya have resulted in a ceasefire agreement in October, and the election of the GNU earlier this year, as well as holding general elections in December 2021. In recent weeks, progress towards these elections has stalled, despite wide-ranging and ongoing negotiations.
Last month, the Head of UNSMIL, Jan Kubis, told the Security Council that "positive steps are now needed to avoid backsliding," given a rising threat facing the fragile ceasefire, stalled political progress, and badly-needed economic reforms going into reverse.
The Mission also called on Libyan authorities to fully investigate all alleged violations of international human rights law, and international humanitarian law.