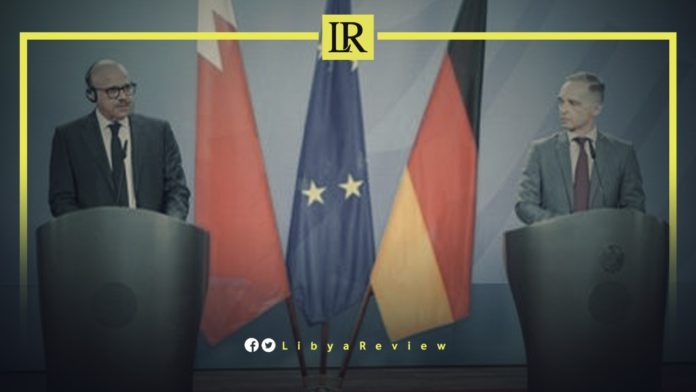 On Wednesday, Bahraini Foreign Minister, Abdullatif Al-Zayani held a meeting with his German counterpart, Heiko Maas to discuss the situation in the Middle East, especially Libya.
Al-Zayani expressed his appreciation for Germany's active role in the region, especially the Libyan crisis. He praised Germany's efforts in hosting the Berlin I and Berlin II Conference's.
"The peoples of the Middle East have suffered greatly for a long time due to the lack of security and stability," Al-Zayani said in a joint press conference after the meeting.
The Bahraini FM renewed his call for the international community to support Libya's Government of National Unity (GNU), and the need for all foreign fighters and mercenaries to immediately withdraw from the country. As well as confirming Bahrain's support for international efforts to create the appropriate conditions for the upcoming December elections.
Al-Zayani also stressed the importance of the security and stability of Tunisia for the Mediterranean region, southern Europe, and the wider Middle East.