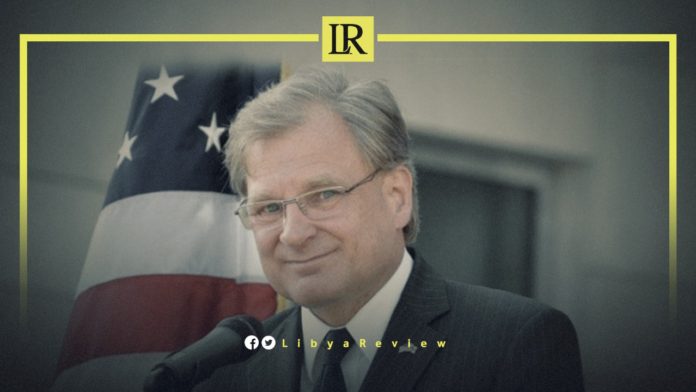 On Friday, the US Embassy in Libya tweeted that Ambassador Richard Norland visited Ankara for "productive consultations with senior Turkish officials in furtherance of U.S. efforts to support Libyan parliamentary and presidential elections in December."
It added that Norland's visit was, "focused on the urgency of establishing the constitutional basis and legal framework needed for the elections to take place on December 24."
The United States affirmed that it, "supports the right of the Libyan people to select their leaders through an open democratic process free of outside pressure. The U.S. calls on key figures to use their influence at this critical stage to do what is best for all Libyans," the statement concluded.
In May, US Secretary of State, Antony Blinken reiterated his support for the Government of National Unity (GNU) to hold the December elections as scheduled, and called for the immediate withdrawal of foreign forces.
"We stand with the Libyan people to find a UN-facilitated political solution to the conflict," he added.
Notably, Libyan Foreign Minister Najla Al-Mangoush has called on Turkey to cooperate with the GNU with regards to expelling all foreign forces and mercenaries from Libya, in order to preserve Libya's sovereignty.
"We call on Turkey to cooperate with us regarding the implementation of the ceasefire agreement and the outcomes of the Berlin Conference," Al-Mangoush said during a press conference in May with her Turkish counterpart, Mevlut Cavusoglu, in Tripoli.