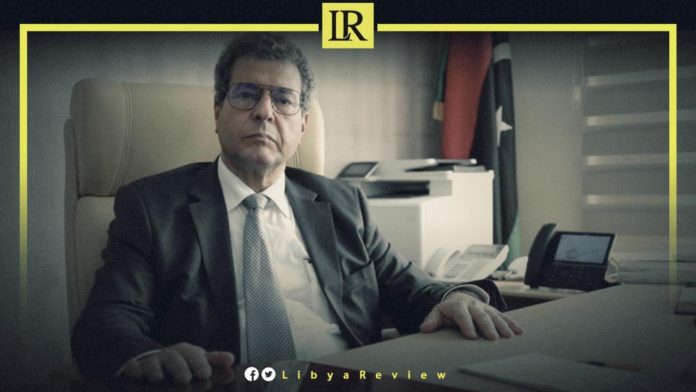 Libyan Oil Minister, Mohamed Aoun said the country will struggle to sustain its current crude oil output if lawmakers don't overcome a lengthy dispute, and pass the first unified nationwide budget in about seven years.
Aoun said in an interview with Bloomberg on Monday that Libya is producing roughly 1.3 million barrels per day, with a target of 1.5 million by the end of 2022, "but that depends on Libya's recently unified parliament finally agreeing on amendments to a 2021 spending plan that's had lawmakers at odds for at least four months," he explained.
"If the budget is not approved, there will be an impact and perhaps great difficulties in maintaining oil production rates," the minister noted.
Aoun said his ministry has requested 7 billion dinars ($1.5 billion) for investment projects to develop the sector, but only 3 billion dinars have been earmarked in the draft budget. He also said Libya was studying offers by foreign companies to invest in refining-related projects.