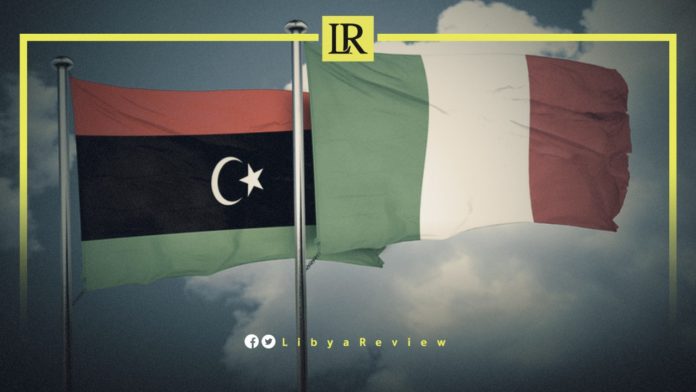 Carlo Batori, the Italian Consul in Benghazi, met with eastern representatives of the Libyan Business Council on Monday, to discuss collaboration with Italian companies on the Coastal Road project.
The Coastal Road project proposes to connect villages along the Libyan-Egyptian border with Al-Marj, in eastern Libya.
Last month, Libya's 5+5 Joint Military Commission (JMC) announced the immediate reopening of the Coastal Road linking eastern and western Libya.
Khairy Al-Tamimi, a member of the JMC, said that "the Libyan Joint Military Commission assures all citizens using the Coastal Road that it will take all security measures professionally and completely impartially, to ensure the safety of citizens' passage."
Al-Tamimi added that the JMC reiterated that it would prevent the movement of military convoys on the road between the Abu-Qrain Gate to the Al-Talatin Gate, west of Sirte.
The JMC announced the assignment of a number of officers to monitor the situation, and called on the United Nations Support Mission in Libya (UNSMIL) to quickly take measures to ensure the presence of international observers on the ground. This is in order to contribute to supporting the Libyan monitoring mechanism.