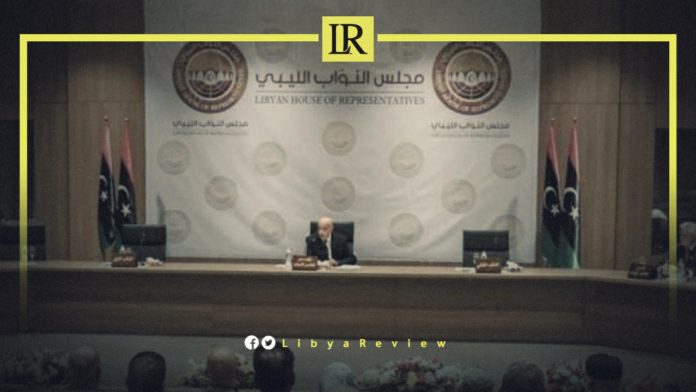 The Libyan Parliament has approved a draft electoral law to directly vote for the president, during the upcoming December elections.
The Parliament resumed its official session on Tuesday, headed by Speaker of the House, Ageela Saleh, and in the presence of the First Deputy Speaker, Fawzi Al-Nuwairi.
During the session, the Parliament approved the draft law, which was then referred to the Legislative and Constitutional Committee for final drafting.
The Speaker confirmed that there is no objection to any citizen who meets the legal conditions to run for office. He noted that any Libyan citizen who meets the conditions has the right to practice politics, run in the elections, and assume public office. As well as adding that "no one will be excluded from the scene except by law and the constitution, they are the ruling among all."
Saleh stressed that the will of the Libyan people is the only guarantee for holding free and fair elections, in addition to the presence of monitoring by the international community. He called for punishing election obstructionists locally and internationally.