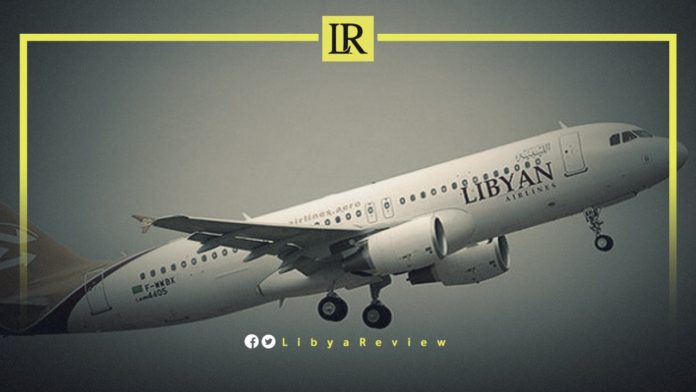 On Tuesday, the Prime Minister of the Government of National Unity (GNU), Abdel-Hamid Dbaiba, instructed the Minister of Transportation to resume flights between Libyan and Tunisian airports, starting Thursday. He urged for all precautionary measures to be taken to combat the spread of the COVID-19 pandemic.
Dbaiba's decision was based on the recommendations of the 'Follow-up Committee on the status of Citizens Stranded in Tunisia' to reopen the land and air border crossings, given the critical health and humanitarian conditions.
Notably, the GNU's decision to close the country's borders with Tunisia came as a precautionary step to the, "worsening situation and collapsed health system," as the number of cases surged in Tunisia.
Many Libyans travel to Tunisia for medical treatment, and this number has risen exponentially as the oil-rich country slid into chaos after the fall of former President, Muammar Gaddafi in the NATO-backed uprising of 2011.
Libya has recorded 286,894 positive cases and 3,956 deaths. The country's National Centre for Disease Control (NCDC) stated that 413,883 of its about 6.5 million residents have been vaccinated.