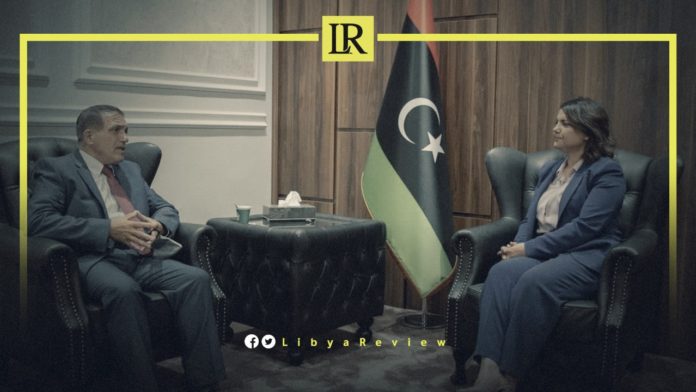 On Tuesday, Libya and Malta discussed facilitating the granting of visas to Libyan citizens wishing to visit Malta, in addition to expediting the reopening of airspace between the two countries for commercial travel.
This came during a meeting between Libya's Foreign Minister, Najla Al-Mangoush and Malta's Ambassador to Libya, Charles Saliba in Tripoli.
During the meeting, they discussed the latest developments in the country, with Al-Mangoush claiming that the situation in Libya is improving, especially given the "presence of a single national government that represents all Libyans and is leading efforts to hold the upcoming elections scheduled for 24 December."
Al-Mangoush pointed out that there is continuous communication with the Maltese Foreign Minister, to exchange views on various issues of common interest, especially cooperation in multiple fields, given that Malta is an important economic partner for Libya.
Ambassador Saliba expressed his readiness to provide all kinds of assistance to ensure the success of the December elections.