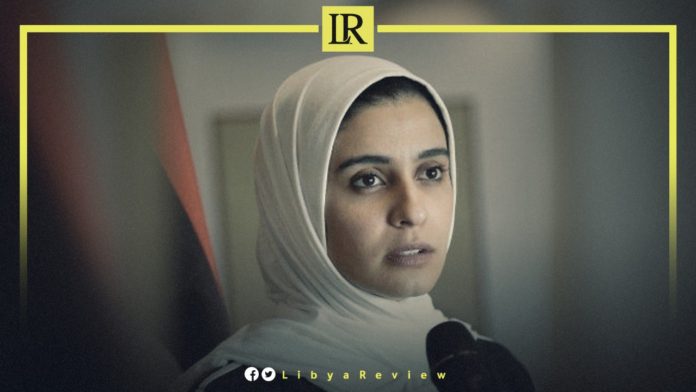 Libya's Presidential Council (PC) reiterated its calls to expedite the appointment of a defence minister, in order to unify the military institution, said Najwa Wahiba, the council's Spokeswoman.
Wahiba said in a press conference on Wednesday that the PC stressed the need for the "cohesion" of all military institutions to achieve their fundamental goals in protecting the security of the country. She noted that the council is abiding by the outcomes of the Geneva roadmap, agreed upon by all Libyan parties.
"The Presidential Council has not, and will not encourage directing Libyan guns towards Libyan citizens, whatever the reasons are," she said in reference to the Presidential Council's refusal to return the country to the chaos of civil war again.
Wahiba concluded that the Council supports all efforts to combat terrorism, "including supporting the forces that are part of the military institution that the Presidential Council is working to unify."