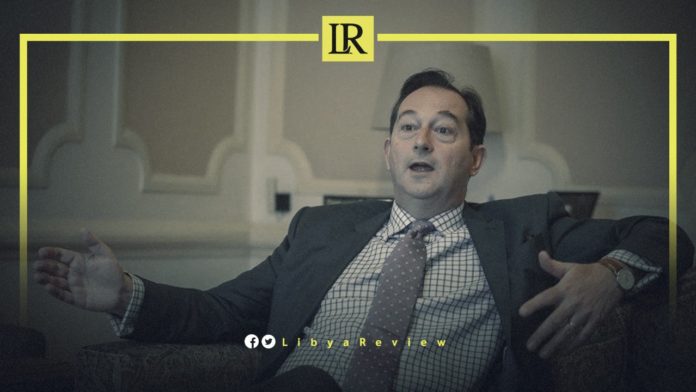 On Thursday, the outgoing British Ambassador to Libya, Nicholas Hopton, said the cohesion of the Libyan oil sector was the main reason for the restoration of stability in the country, during a meeting with Mustafa Sanalla, the Chairman of the National Oil Corporation (NOC).
During the talks, Sanalla praised "the great and prominent role played by Hopton in support of the National Oil Corporation and its subsidiaries at all levels, to restore stability to the Libyan oil sector and prevent smuggling," according to a statement by the NOC.
Sanalla also stressed that the NOC is looking forward to developing cooperation with British energy companies, in order to develop the Libyan oil sector, and open the door for foreign investments into the country.
Ambassador Hopton expressed the UK's desire to "invest in Libya, through joint cooperation between the National Oil Corporation and its subsidiaries, with companies operating in the oil and energy field in Britain."
Libya has been marred in conflict since the overthrow of long-time leader Muammar Gaddafi in 2011. In March, international mediation efforts resulted in the creation of the Government of National Unity (GNU), which is set to lead the country to elections in December.