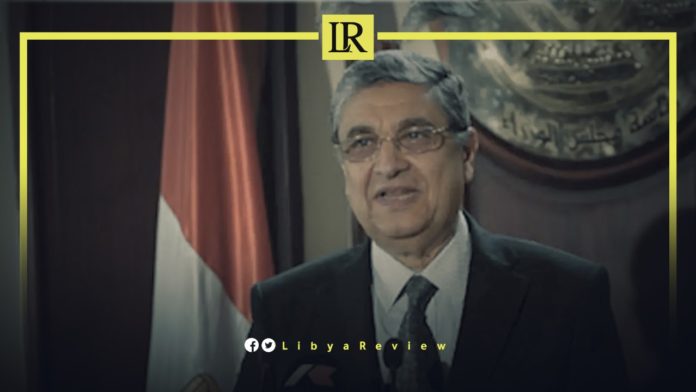 On Friday, Egyptian Minister of Electricity, Mohamed Shaker said that Cairo is seeking to launch electricity projects with Libya, and expand the already existing stations as "a basic and strategic goal for the two countries."
Shaker stressed Egypt's goal to provide Libya with the electricity it needs to contribute to its reconstruction. He indicated, according to the Libyan "Al-Wasat" newsite, that Egypt has succeeded in providing Libya with electricity through existing projects, and is "working today to strengthen the interconnection lines with Libya, with Jordan, and Sudan as well."
He also revealed plans to establish electrical linkage with multiple European countries through maritime cables. These include project studies on linkages with Cyprus, Crete, and Greece.
"There is great cooperation between Egypt and Greece in this regard," he said.
Another project being studied is that of an Egyptian-Saudi power linkage with a load of 2,000 MW.