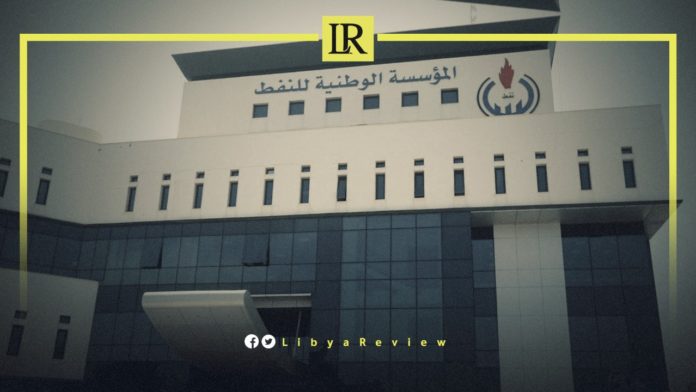 The National Oil Corporation (NOC) announced on Thursday, that net revenues for July 2021 from sales of crude oil, gas, condensate, petroleum products and petrochemicals reached record levels, more than $2 billion US dollars. This was driven by strong demand, an increase in production, and a rise in international prices.
The corporation showed that the net revenue from crude oil sales amounted to $1,965,494,665.28, while the revenue from gas and condensate sales amounted to $80,985,359.19. Revenues of petroleum products amounted to $3,379,155.88, and petrochemical revenues amounted to $2,794,996.38. it is worth mentioning that the revenues for July do not include royalties and taxes.
Additionally, shipments of crude oil were transferred to the Ubari power station, which was charged to the General Electricity Company, whose value in July was estimated at US $25,319,110.70. The Mellitah Oil & Gas Company was also supplied with quantities of crude oil for electricity generation, at a value of US$ 2,957,471.66, which were charged to the company and are to be settled at a later date.