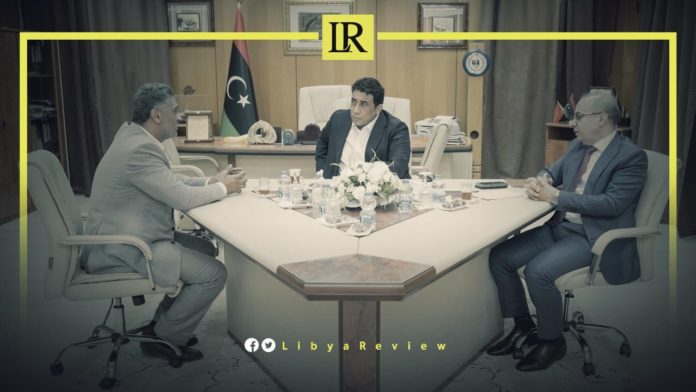 The Head of the Libyan Presidential Council, Mohamed Al-Mnifi, reiterated the need to expedite the General Electricity Company of Libya's (GECOL) work by taking the necessary measures to stabilise the network. He demanded the company prepare urgent plans to solve the electricity crisis as soon as possible.
During a meeting with GECOL's Chairman, Wiam Al-Abdali, the two discussed the completion of new power stations, including the Tobruk and West Tripoli stations, in order to increase their production capacity. They also discussed the necessary and periodic maintenance work, and the measures needed to be taken regarding suspended projects.
It is noteworthy that GECOL suffers from a severe power deficit, a common issue in previous administrations.
In the same context, Egyptian Minister of Electricity, Mohamed Shaker said that Cairo is seeking to launch electricity projects with Libya, and expand the already existing stations as "a basic and strategic goal for the two countries."
Shaker stressed Egypt's goal to provide Libya with the electricity it needs to contribute to its reconstruction. He indicated that Egypt has succeeded in providing Libya with electricity through existing projects, and is "working today to strengthen the interconnection lines with Libya, with Jordan, and Sudan as well."