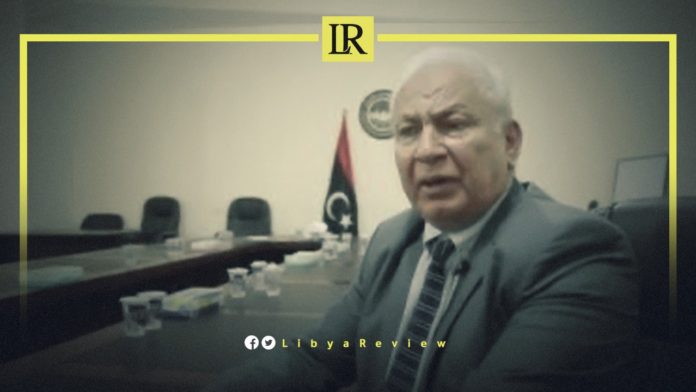 Member of the Libyan Parliament, Ali Al-Tekbali accused a senior Libyan official of involvement in the failed assassination attempt on Tunisian President, Kais Saied.
"A senior Libyan official is involved in the assassination of the Tunisian president," MP Al-Tekbali tweeted on Sunday.
However, the MP did not mention the name or the position of the official.
"Do not blame Tunisia for closing the borders., blame your government" he added.
It is worth noting that the Tunisian security authorities managed to foil an assassination attempt on President Saied, during a visit to eastern Tunisia.
The correspondent of Al-Arabiya and Al-Hadath stated that the suspect is a Tunisian national, who belonged to IS, and recently entered the country from Libya, where he received his training.
On Friday, President Saied accused political parties of seeking to assassinate him, affirming that "he fears only God, and if he dies, he will be a martyr."
Libyan newspapers reported that the head of the Arab and International Police had written to the Libyan Interior Ministry, stating that the Tunisian security forces informed him of the intention of an estimated 100 Tunisian terrorists present at Al-Watiya Air Base, who planned to infiltrate Tunisia to carry out acts of sabotage.
Al-Watiya Air Base is a military base in western Libya, 27 kilometers east of the Tunisian border and 125 kilometers from the Libyan capital, Tripoli.