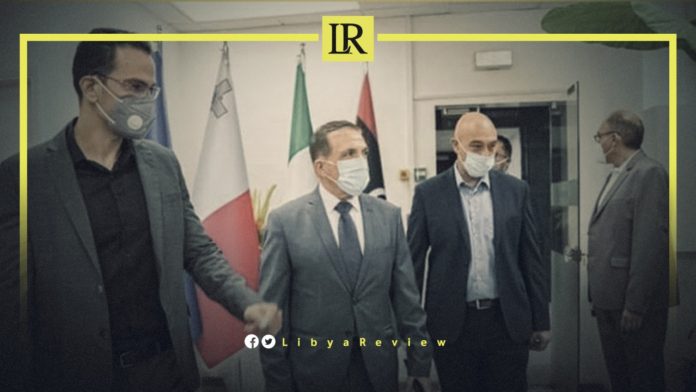 The Maltese Embassy in Libya has signed a contract with VFS Global to facilitate visa applications for Libyan nationals.
The Maltese Embassy said during a press briefing that operations are expected to start on 29 August, "due to the current situation of the COVID pandemic, visas will only be accepted for essential travel and in accordance with EU Council recommendations for purposes such as business, the reunification of family members in the EU, medical care, and education," the Maltese Embassy added.
It stressed that Maltese local health restrictions must also be observed, and can be consulted at covid19.vetting@gov.mt.
"Visa applicants will only be scheduled through the embassy and not directly at VFS offices. Inquiries should be forwarded directly to the embassies' email address," it concluded.
Last week, Libya's Minister of Foreign Affairs, Najla Al-Mangoush and Maltese Ambassador to Libya, Charles Saliba discussed facilitating the granting of visas to Libyan citizens wishing to visit Malta. This is in addition to expediting the reopening of airspace between the two countries for commercial travel.
Notably, VFS Global is a global trading company working in partnership with embassies to provide support services to people applying for visas. It provides a range of services to make applying for a visa as simple and fast as possible, such as courier service, SMS, etc.