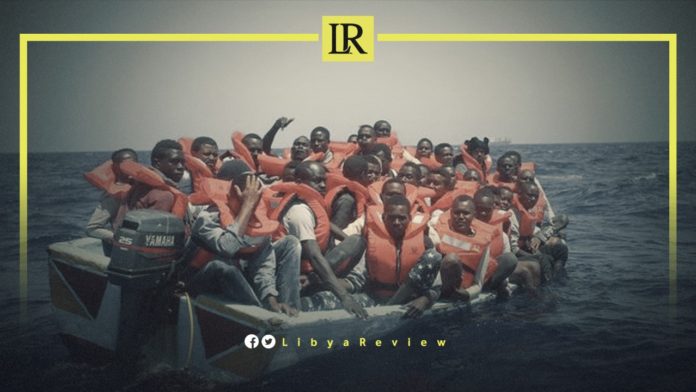 On Monday, the UN Refugee Agency in Libya (UNHCR) said that at least 279 migrants were rescued off Libya's coast, and returned to shore following three search and rescue operations.
The migrants disembarked at the Tripoli Naval Base, and Al-Zawiya Oil Refinery Port, adding that one body was recovered and 14 others were reported missing during the operation in Al-Zawiya (45 km west of Tripoli).
"We were on the ground and provided urgent life-saving assistance. We also reiterate that Libya is not a safe port for disembarkation and call on states to share responsibility in providing safe alternatives and legal pathways to these dangerous journeys," UNHCR tweeted.
Libya has been suffering insecurity and chaos since the fall of long-time leader Muammar Gaddafi in 2011, making the North African country the preferred point of departure for migrants wishing to cross the Mediterranean to Europe.
According to the International Organization for Migration (IOM), more than 20,000 illegal migrants, including women and children, have been rescued this year. Hundreds of others have died or gone missing off the Libyan coast on the central Mediterranean route.