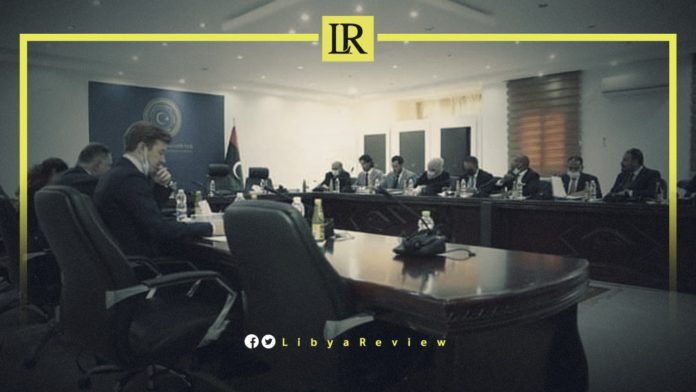 On Monday, the Undersecretary of the Libyan Foreign Ministry, Omar Keti, held an expanded meeting with members of the European Union Border Assistance Mission in Libya (EUBAM).
During the meeting, they discussed strengthening bilateral cooperation between Libya and the EU, and preparations for signing and activating memorandum of understanding in several fields.
The two sides also discussed the possibility of Libya joining the EU's programs for southern Mediterranean countries for sustainable development.
During the meeting, Keti and EUBAM also discussed the issue of illegal immigration and the organisation of European NGO's in Libya.
They agreed to prepare for the exchange of visits between the two sides, starting in September, in order to strengthen relations between Libya and EU member states.