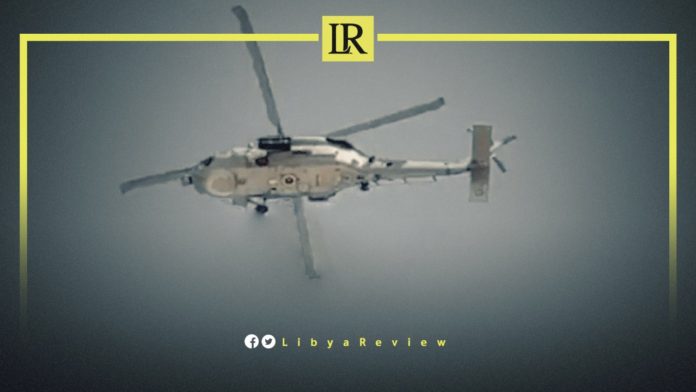 On Tuesday, a Turkish military helicopter landed at the Mitiga airport in Tripoli, where a number of Turkish soldiers disembarked, according to 218 news sources.
These soldiers are believed to have loaded military equipment onto the helicopter and quickly left the base. The sources added that a second Turkish helicopter later returned to Mitiga, with more than 20 Turkish soldiers on board.
Notably, professor of political science at Omar al-Mukhtar Al-Libi University, Yusef Al-Farsi, said that the presence of a Turkish air bridge to western Libyan cities impedes international political efforts that aim to address the Libyan crisis by peaceful means. This includes the formation of the Government of National Unity (GNU) which seeks to resolve outstanding issues, and face the upcoming security, economic, electoral, and constitutional challenges.