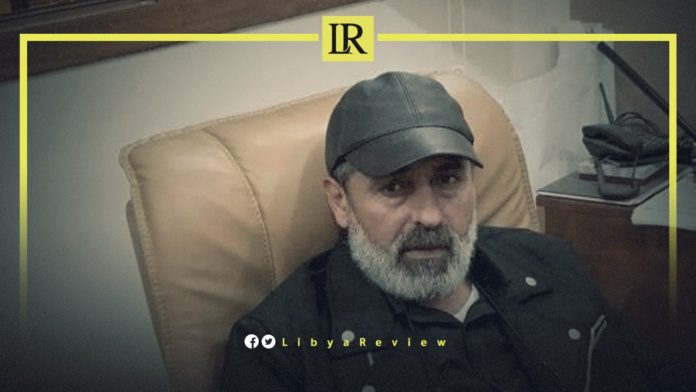 On Wednesday, a group of armed men led by Abdel-Ghani Al-Kikli (Ghnewa) broke into the Libyan Interior Ministry's headquarters in Tripoli, a security source told Libya Review.
The source confirmed that the Interior Minister, Khaled Mazen, was not present at his office during the attack. It added that the armed militia kidnapped the Head of the Secret Affairs Department at the interior minister's office, Colonel Bashir Al-Senussi. It was also reported that the Director of the Minister's office, Brigadier General Noureddine Abu Jerida received a call that an armed group was heading to the ministry, and left his office before they arrived.
Notably, the militia controls vital areas in central Tripoli, particularly the Abu Salim neighbourhood.