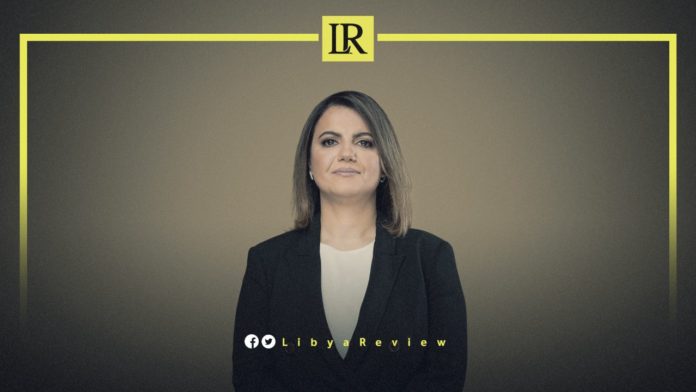 Libya, the current chair of the Council of the Arab Maghreb Union (AMU) Foreign Ministers, called on member states to hold a meeting on the sidelines of the Arab League Council meeting, that will be held in Cairo from 7-9 September.
In a statement, Libya's Ministry of Foreign Affairs expressed its deep regret for the deterioration of relations between Morocco and Algeria. It called on the two countries to exercise restraint, and to adhere to the common principles and goals for which the Arab Maghreb Union was established, in order to serve the aspirations of the Arab peoples.
The Libyan MoFA said that this comes within the framework of adhering to the "historical ties and fraternal relations between the countries of the Arab Maghreb Union."
The statement comes a day after Algeria severed ties with Morocco due to "hostile actions," blaming Rabat for the deadly wildfires that spread across the north of the country in recent days.
The ministry also voiced its hopes that relations between the two countries would be restored as soon as possible.