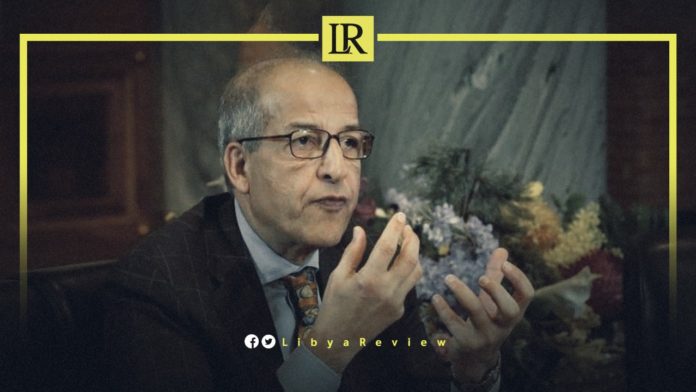 The Head of the Liquidity Committee of the Central Bank of Libya (CBL) in Benghazi, Ramsy Al-Agha, confirmed the disappearance of 15 billion Libyan dinars, ($11.5 billion) from the CBL.
He noted that the money was transferred from the embarked account during the time of Libya's National Salvation Government and blamed the Governor of the CBL, Al-Siddiq Al-Kabeer for the missing funds.
Al-Agha said that the international audit report in 2015 reported the disappearance of $11.5 billion dollars from the embarked account, describing the event as, "without legal basis."
Notably, the CBL Governor is still among the officials who are reluctant to hand over their duties, despite an agreement on the distribution of sovereign positions signed by the 13 + 13 Committee during the dialogue sessions in Bouznika, Morocco.