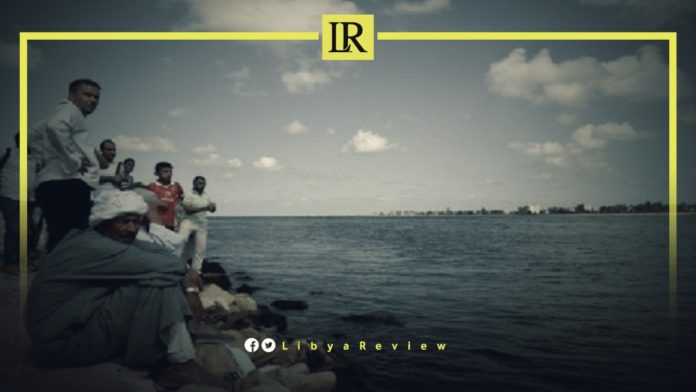 A boat carrying young Egyptian men, trying to reach Europe, capsized in the Mediterranean off of the Libyan coast. This resulted in the death of 11 people, Egyptian media sources reported on Saturday.
Meanwhile, more than 50 others were kidnapped by unknown people, according to their families. The families were contacted by the kidnappers and asked to pay ransom for the release of their sons.
The men were all from the village of Talbana in Dakahlia Govornorate.
The families of the kidnapped men called on the Egyptian authorities to quickly intervene to reveal the fate of their sons and recover the bodies of those who died.
So far in 2021, a total of 20,257 migrants, including women and children, have been rescued, while 380 died and 629 went missing off the Libyan coast on the Central Mediterranean route, according to IOM.
Libya has been suffering insecurity and chaos since the fall of the late leader Moammar Gaddafi in 2011, making the North African country a preferred point of departure for migrants who want to cross the Mediterranean Sea to European shores.
Rescued migrants end up inside overcrowded reception centres across Libya, despite repeated international calls to close these sites.