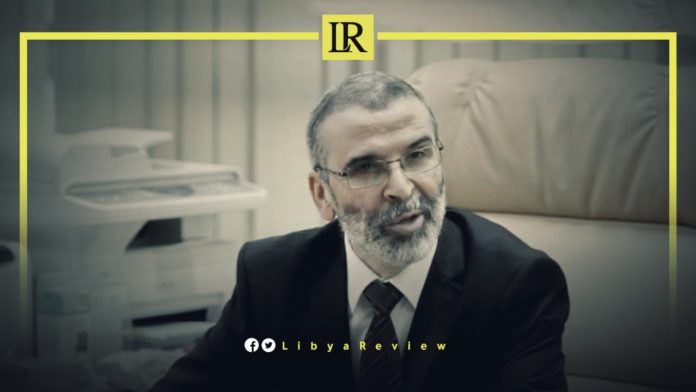 The Libyan Oil Syndicate demanded the continuation of the recommendation of the Minister of Oil, Mohamed Aoun, to assign Jadallah Al-Awkali the duties of the Chairman of the Board of Directors of the National Oil Corporation (NOC), and to work to stop its current NOC Chairman, Mustafa Sanalla.
In a statement, the Syndicate said that Sanalla caused administrative confusion by deliberately ignoring the laws, rules and decisions regulating the labor relations of the Libyan oil sector.
It added that this "intransigence in continuing to cling to the position, throwing patriotism behind its back, claiming that it is supported by external parties, has cast a shadow over production and export operations, the loss of oil workers' rights, and the low level of health services, food and housing in the oil sites."
Libyan Minister of Oil and Gas, Mohamed Aoun, issued a decision, on August 24th, appointing Al-Awkali, a member of the National Oil Corporation's (NOC) management, as the Chairman of the Corporation's Board of Directors. This is reportedly due to the absence of Mustafa Sanalla, the NOC Head.
However, Al-Awkali sent a letter to Aoun informing him that he was unable to take up his position, as Sanalla informed his office manager that he is continuing his work from outside the country.
This has resulted in Al-Awkali attempting to distance himself from the decision, to avoid disrupting the work of the NOC, amidst the ongoing confusion.