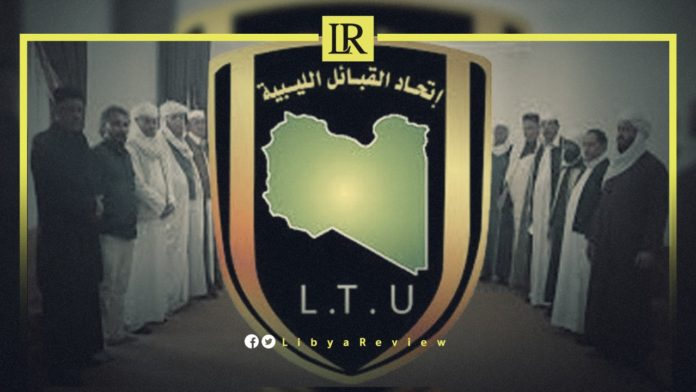 The Union of Libyan Tribes issued a statement accusing Turkey of spreading terrorism in Libya and Tunisia by "sending planes loaded with mercenaries and terrorists to the two North African neighbours."
The statement added that the Libyan and Tunisian peoples are being subjected to terrorism backed by Turkey, "and this is documented with evidence, and in full view and hearing of the international community."
The union also commended the "courageous stance" of Tunisian President Kais Saied, after he took decisions to curb political Islam in Tunisia.
As well as stressing that the "eternal" relations between Libya and Tunisia are "too strong to be distorted or severed by extremist movements. Turkey has created agents who have abandoned their honour…to destabilize the security and stability of our two countries."
It emphasised that it will spare no effort to continue working to develop Libyan-Tunisian relations by all means.
The Tunisian border is witnessing a state of cautious anticipation, after reports indicated the intention of terrorist elements inside Libya to enter Tunisia and launch extremist operations.
Libyan newspapers reported that the head of the Arab and International Police had written to the Libyan Interior Ministry, stating that the Tunisian security forces informed him of the intention of an estimated 100 Tunisian terrorists present at Al-Watiya Air Base, who planned to infiltrate Tunisia to carry out acts of sabotage.