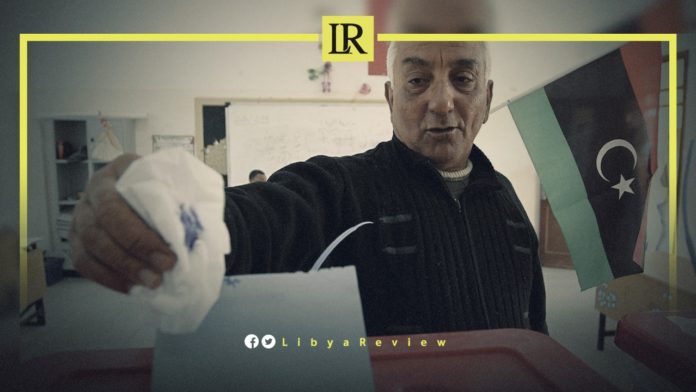 Several Libyan political parties and movements have expressed their deep concern about what they described as attempts to obstruct the holding of the upcoming presidential elections.
Eleven political parties and movements signed a statement on Monday, demanding that direct presidential and parliamentarian elections be held on time.
They warned about the consequences of "confiscating" the right of the Libyan people to choose who represents them. As well as affirming that there will be no legitimacy for the current executive, legislative, and supervisory authorities after 24 December 2021. The parties warned against attempting to extend the period of the current authorities after December, which would complicate the political and security situation in the future, and could be a major reason for renewed violence and infighting.
The political forces called on the international community to "stand by the Libyan people to achieve their will and aspirations."