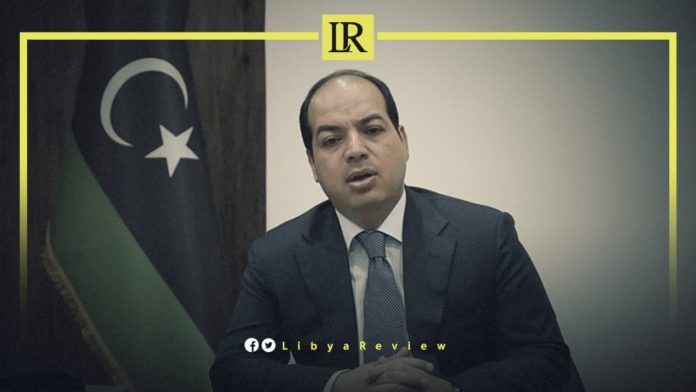 The former Deputy Prime Minister of Libya's Government of National Accord (GNA), Ahmed Maiteq, called on Parliament Speaker Ageela Saleh to join a national initiative that seeks to overcome the difficulties that hinder holding the Libyan elections.
In a letter he sent to Saleh, Maiteq stated that this initiative aims to reach consensual solutions that unify efforts to hold the presidential and legislative elections on 24 December 2021, as scheduled.
Maiteq said in a letter to Saleh that this initiative comes as "belief in your vital role, which will contribute to extricating the country from the political impasse that has occurred in the past few months, and the importance of this contribution lies in achieving the national merit that all Libyans agreed upon."
Notably, Saleh accused the High Council of State (HCS) led by Khaled Al-Mishri of hindering the upcoming presidential elections, describing the C
Council as, "the enemy.
During an interview with the Al-Ghad television channel, Saleh said that the Presidential
electoral law is ready, and has been referred to the Parliament's Legislative Committee and will be passed during the upcoming sessions.
"The Libyan Parliament is the only legislative authority competent to issue laws," Saleh said. He stressed that there are no legislative obstacles to holding the elections, and that the adopted law does not exclude anyone from participating.