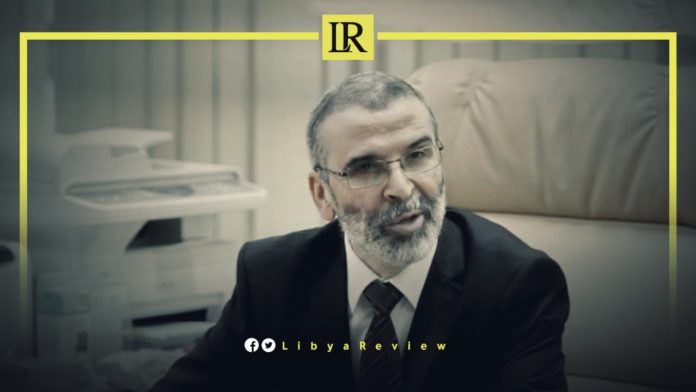 The Libyan Administrative Control Authority (ACA) called on Prime Minister, Abdel-Hamid Dbaiba to expedite a decision to change the board of directors of the National Oil Corporation (NOC), headed by Mustafa Sanalla
Saeed Daw, Undersecretary of the ACA said on Tuesday that the decision to replace Sanalla was issued by the Undersecretary of the Ministry of Oil and Gas, given that the NOC's board has not been replaced in over seven years.
Libyan Oil Minister, Mohamed Aoun requested the PM assign a new board headed by Taher Al-Qatani.
"A number of Libyan MP's demanded the change of the NOC's board of directors. The matter requires you to expedite the issuance of a decision to form a new board of directors for the NOC, in accordance with the laws and decisions in force," the ACA said in a correspondence to the Prime Minister.
Earlier this week, Aoun issued a decision suspending Sanalla from his position, and referred him for investigation.