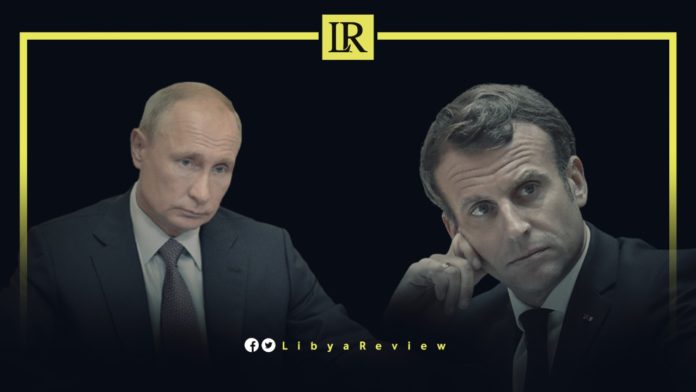 The Russian Foreign Ministry announced on Monday that Russian Deputy Foreign Minister, Sergey Vershinin met with Paul Soler, the French Special Envoy to Libya. They discussed the situation in the country, as well as the role of the UN Security Council in the peace process.
The two sides exchanged points of view on a number of issues that are on the agenda of the UN Security Council, according to a statement by the Russian Foreign Ministry.
In accordance with the Security Council's resolutions, a specific emphasis was placed on enhancing international coordination to promote the Libyan political process, with the UN playing a prominent role, the ministry said in its statement.
The statesmen also stressed the importance of the Libyan parties reaching a consensus on key points of the national agenda, including holding elections and maintaining the ceasefire agreement.
Earlier this year, the UN-sponsored Libyan Political Dialogue Forum (LPDF) elected a new Government of National Unity (GNU) for Libya. The GNU is set to lead the country to general elections scheduled for 24 December 2021. Tensions have been rising between rival forces on whether these elections will be held.