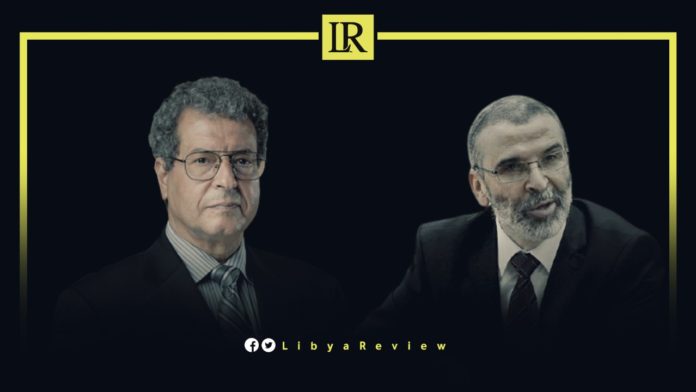 The Chairman of the Board of Directors of Libya's National Oil Corporation (NOC), Mustafa Sanalla rejected an attempt by the Minister of Oil, Mohamed Aoun to suspend him and dissolve the board.
During an interview with the Asharq Business newspaper in Tripoli, Sanalla said that "the Oil Minister cannot legally suspend me from work or refer me for investigations. The cabinet is the decision maker and has the last word on the NOC."
The interview came days after Aoun called for Sanalla to step down, due to his violation of rules related to business travel.
"Neither the Oil Minister nor anyone else can question the legitimacy of the NOC's board of directors," Sanalla said, adding that "I wouldn't have a problem if a decision to change the board is passed through the cabinet."
According to Asharq Business, the Ministry of Oil and the Prime Minister's office did not respond to calls for comment.
The Libyan government said on Twitter that the PM has called for a meeting between Sanalla and Aoun on 5 September to solve the dispute, Asharq Business said. "The National Oil Corporation would be better off without the presence of the Ministry of Oil. The ministry represents a heavy burden on the NOC" Sanalla said during the interview.