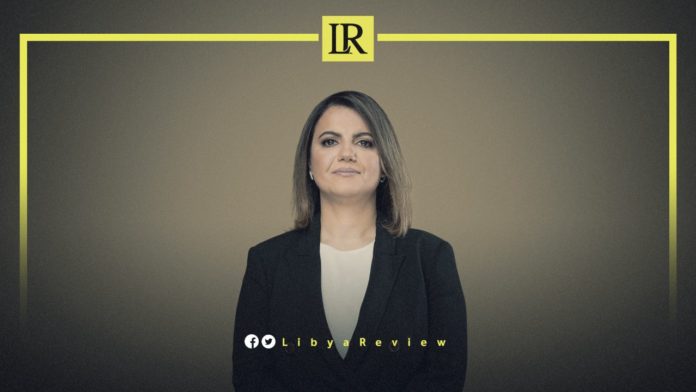 On Tuesday, the Libyan Minister of Foreign Affairs, Najla Al-Mangoush expressed her thanks and appreciation to Algeria, its presidency, government, and people for their continuous support for Libya.
In her speech during the reception of Algerian President Abdelmadjid Tebboune, she also highlighted that the call by neighbouring countries' to hold this meeting confirms their interest in achieving stability in Libya.
Tebboune received Al-Mangoush after a foreign ministers meeting hosted by Algeria on 30-31 August. The President reiterated his support for the stability of Libya, and pointed to the harsh conditions that Algeria faced during its own civil war in the 1990's. He also noted the measures taken to get out of this crisis, and expressed his optimism about the Libyans' ability to end their differences. He stressed that the stability of the region was reliant on the stability of Libya, and expressed the need for neighbouring countries to play a greater role to end the protracted crisis.
The neighbouring countries emphasised the need for the Libyan parties to reach a political solution, and hold the December elections as scheduled. They also underscored the need for all foreign forces and mercenaries to withdraw from Libya, in support of the 5 + 5 Joint Military Commission (JMC).