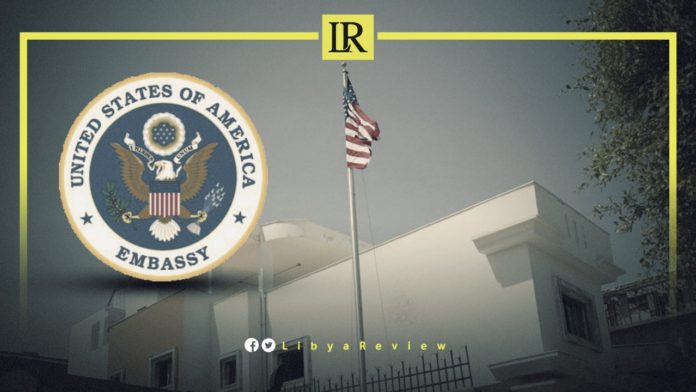 The United States welcomed the results of the consultative meeting by the foreign ministers of Libya's neighbours, which was held in Algeria, as an important step to support regional stability.
In a tweet by the US Embassy in Libya, it reiterated the necessity of holding the presidential and parliamentary elections on schedule, and the need for foreign forces to withdraw from the country.
On Tuesday, the meeting's attendants emphasised the need for the Libyan parties to reach a political solution, and hold the December elections as scheduled. They also underscored the need for all foreign forces and mercenaries to withdraw from Libya, in support of the 5 + 5 Joint Military Commission (JMC).
Libya's Minister of Foreign Affairs, Najla Al-Mangoush expressed her thanks and appreciation to Algeria, its presidency, government, and people for their continuous support for Libya.
In her speech during the reception of Algerian President Abdelmadjid Tebboune, she also highlighted that the call by neighbouring countries to hold this meeting confirms their interest in achieving stability in Libya.