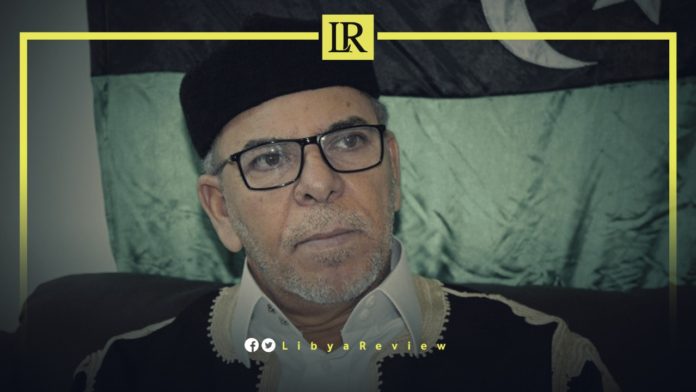 Libyan militia leader, Salah Badi stated that he is ready to reveal the location of the tomb of the late Libyan leader Muammar Gaddafi, who was buried in an unknown location a decade ago.
This comes in conjunction with the celebration of the supporters of the former regime's 52nd anniversary of the 1 September Revolution, amid reports that Saif Al-Islam Gaddafi will run in the upcoming presidential elections.
Badi, internationally sanctioned, said in an interview via the social media application, Club House that, "if there is an agreement with Libyan dignitaries and cities, I am ready to reveal the location of Gaddafi's tomb."
He noted that he did not bury Gaddafi alone, but with a group, including Sheikh Khaled Tantoush.
Despite the passage of 10 years since the killing of Gaddafi, some Libyan cities, especially in the south, still express their grief at his loss. His supporters demand to know the location of the cemetery in which he, his son Muattasim, and his Minister of Defence Abu Bakr Younis Jaber are located.