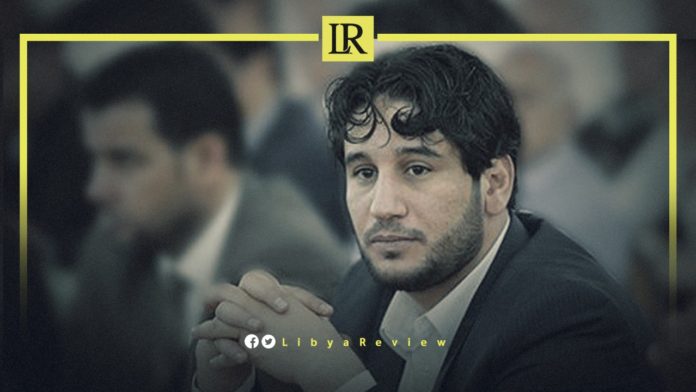 On Sunday, a Member of the Libyan House of Representatives (HoR), Misbah Douma, affirmed that Libyans will not stop calling for the exit of foreign forces and mercenaries from Libya.
In a tweet, Douma claimed that the international community is only managing the Libyan crisis but is not seeking for a permanent solution.
Last week, a meeting was held in Algeria for Libya's neighbors to discuss the North-African country's latest developments. The Foreign Ministers stressed the need to maintain Libya's sovereignty, territorial integrity and unity. They reaffirmed their full rejection of all forms of foreign interference in Libya's internal affairs.
During her speech, Al-Mangoush explained that the aim of the initiative is to be Libyan-led and internationally supported in order to allow the Libyan people choose their own future.
The initiative is based on a military and security track, as well as an economic track. The security track is currently the largest challenge facing the country, especially with the upcoming elections in December. This track requires Libya's partners and allies work to unify the army under one command, uphold Libyan sovereignty, integrate armed groups, and rehabilitate them on the security or civil levels.
The initiative also supports the withdrawal of mercenaries and foreign forces whose continued presence poses a threat not only to Libya but to the entire region. She also stressed the need to secure and protect Libyan borders to stop illegal immigration, human trafficking, organised crime, and smuggling operations.