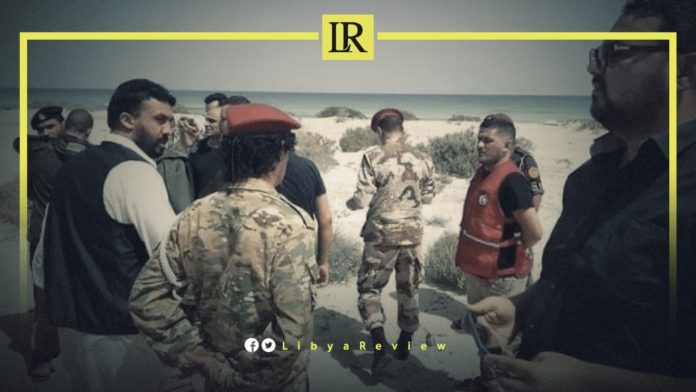 On Sunday, the Libyan 5 + 5 Joint Military Committee (JMC) supervised a new operation to release and exchange prisoners between the Libyan National Army (LNA) and the forces of the Western Region. This was part of the implementation of the ceasefire agreement signed between the two sides of the conflict in Geneva in October last year.
The operation took place in coordination with the Committee of Prisoners and Missing Persons in the Central Region and in the presence of dignitaries and wise men from the cities of Misrata, Gharyan as well as the Libyan Red Crescent. Seven prisoners of the LNA and eight prisoners of the Forces of the Western Region were released.
In press statements to Al-Arabiya.net, the Director of the LNA Moral Guidance Department, Major General Khaled al-Mahjoub, confirmed that the exchange of the remaining prisoners will continue in the coming days and weeks, after the success of the JMC's efforts to contain this file.
This is the third deal to release detainees, who were arrested during the military operation launched by the LNA against the forces of the Government of National Accord (GNA) in the capital, Tripoli, after the success of the talks between the members of the JMC to resolve this file.
This operation is one of the few agreements that has witnessed a strong commitment from both sides of the crisis in Libya since the political agreement was signed in 2015. It also constitutes an implementation of one of the outcomes of the JMC meetings, which is related to addressing the humanitarian issues resulted from the military conflict between the two parties over the years.
The issue of prisoners has always been one of the most contentious issues that reinforced the division and hatred between eastern and western Libya. Neither party knows the number of prisoners held by the other party, due to the absence of any documentation process.