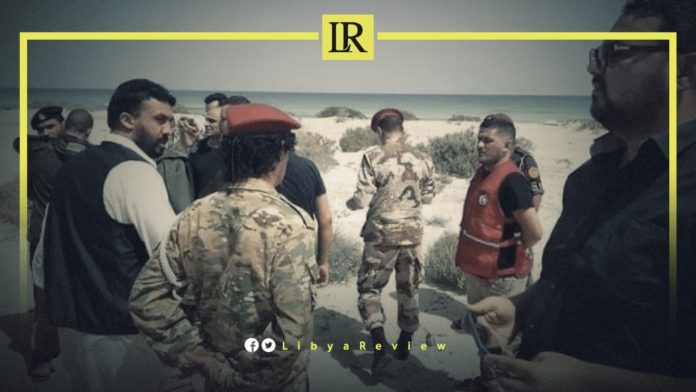 On Sunday, the United Nations Support Mission to Libya (UNSMIL) welcomed the release of a new round of prisoners as part of the October ceasefire agreement.
In a statement, UNSMIL said that the release of these detainees took place at Gate 50 on the Coastal Road, Sirte, under the supervision of the (5+5) Joint Military Commission (JMC).
It also commended the efforts being exerted by the JMC and all parties involved in contributing to confidence-building measures. The mission also called for the release of all detainees to "support national reconciliation, lasting peace, and stability in Libya."
The exchange took place in coordination with the Committee of Prisoners and Missing Persons in the Central Region, and in the presence of dignitaries and wise men from the cities of Misrata, Gharyan, and the Libyan Red Crescent. Seven prisoners belonging to the Libyan National Army (LNA), and eight prisoners from the Forces of the Western Region were released.
This is one of the few agreements that has witnessed a strong commitment from both sides of the crisis in Libya, and helped build trust between the previously warring parties.